Before Your Visit A LAAA District Office...
Please ensure you have a valid form of ID.
Please gather any documents related to the issue you wish to discuss.
Identify the directions to your nearest LAAA Office. You can see our locations here
At the LAAA Office...
All visitors are subject to a mandatory security search.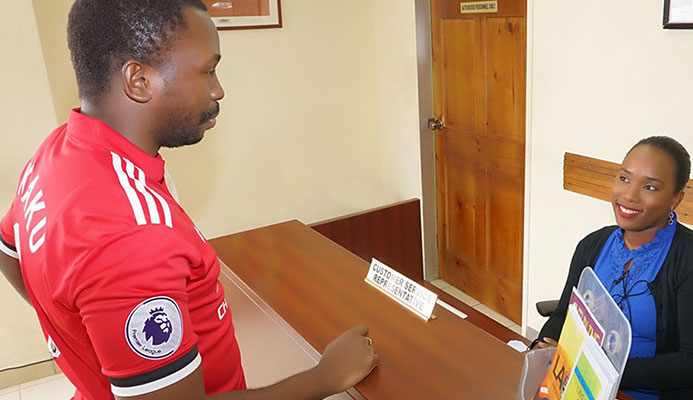 Talk to our professional and friendly Customer Service Representative (CSR). She will tell you what you need to do.
You don't need an appointment to visit our offices. We see applicants on a first come, first served basis.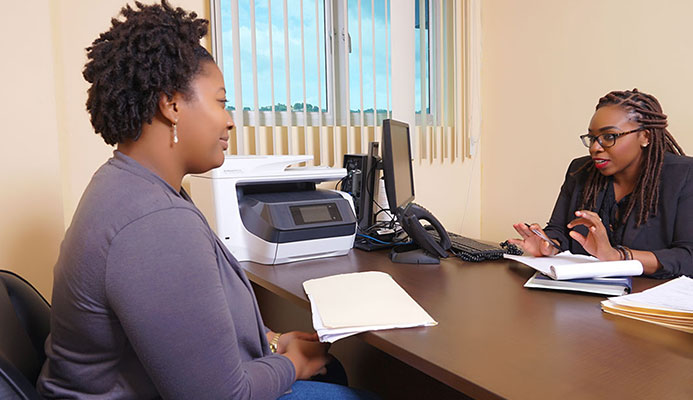 You can speak freely with an LAAA Legal Officer, secure in the knowledge that we will maintain the confidentiality of all your personal information. The Legal Officer will tell you what next you need to do.